It's now mid-February, and we all might need a reminder on how to stay focused on goals.
I created this post as part of a sponsored series with Socialstars and Zicam®; all opinions are my own.
Most of us probably had big plans for the New Year and now's about that time where it's easy to lose focus.
One of the biggest goal-busters is catching a cold.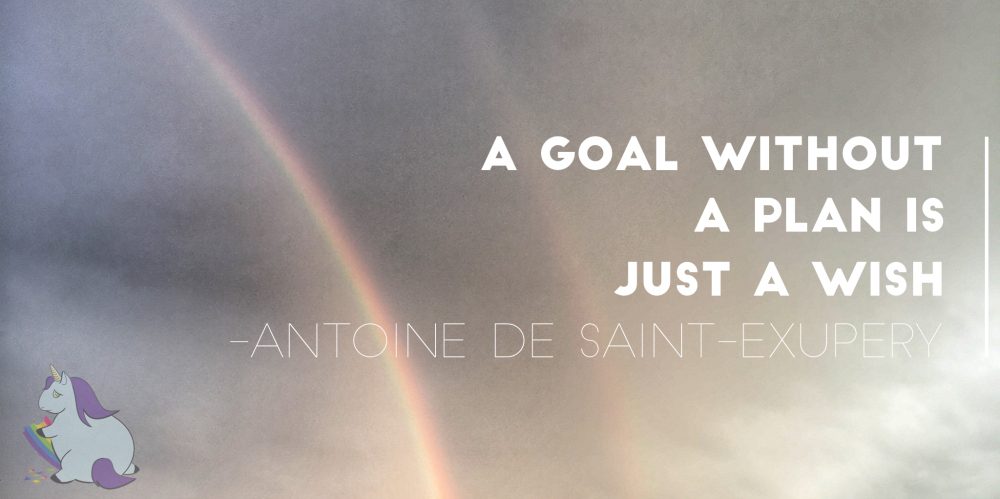 How to Stay Focused on Goals and Shorten Your Cold
No matter what kind of goals you set this year, the magic is in the follow-through.
We all know setting goals is easy, making them happen takes consistent work.
There's something about that magical first day of the year where we all feel like we have a blank page.
Here we are in the second month, and it's time to see what's written on that page so far.
Is it things that move you in the right direction?
Or, do you need to reevaluate and perhaps turn the page?
Okay, enough with my book analogy.
Here are some things that help me stay in the zone.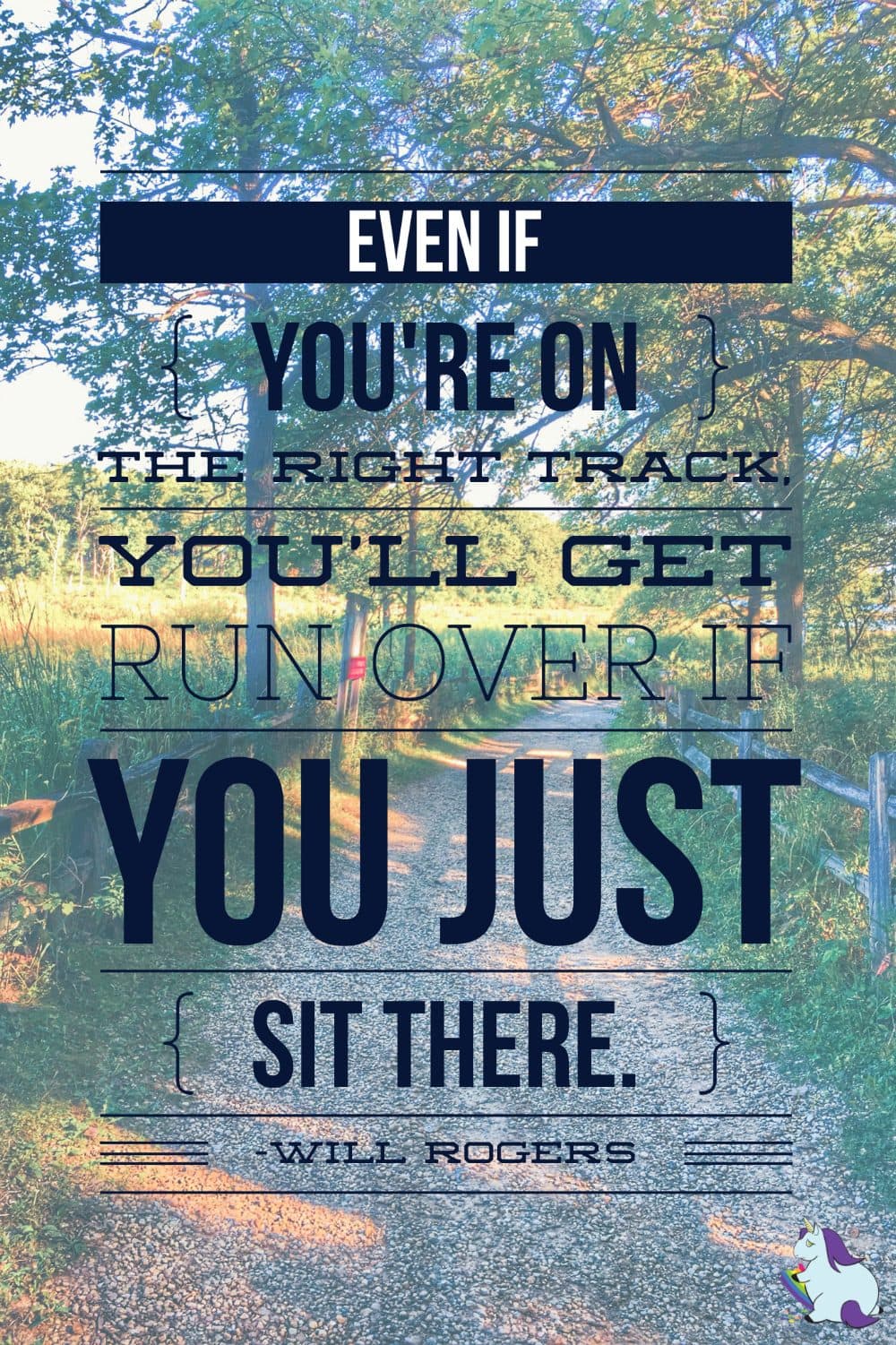 Quotes:
Motivational quotes might seem cliche, but they flood our social streams for a reason – they help.
I usually scroll through my Facebook feed while I drink my morning coffee.
Usually, I will come across at least one uplifting quote that lifts my spirits a bit.
I am sure I don't have to tell you that I also find a lot of negative things and I've become very familiar with the "unfollow" button.
Do not feel bad about unfollowing some of the negativity.
Create a stockpile of positive images, quotes, memes, and whatever pushes you forward.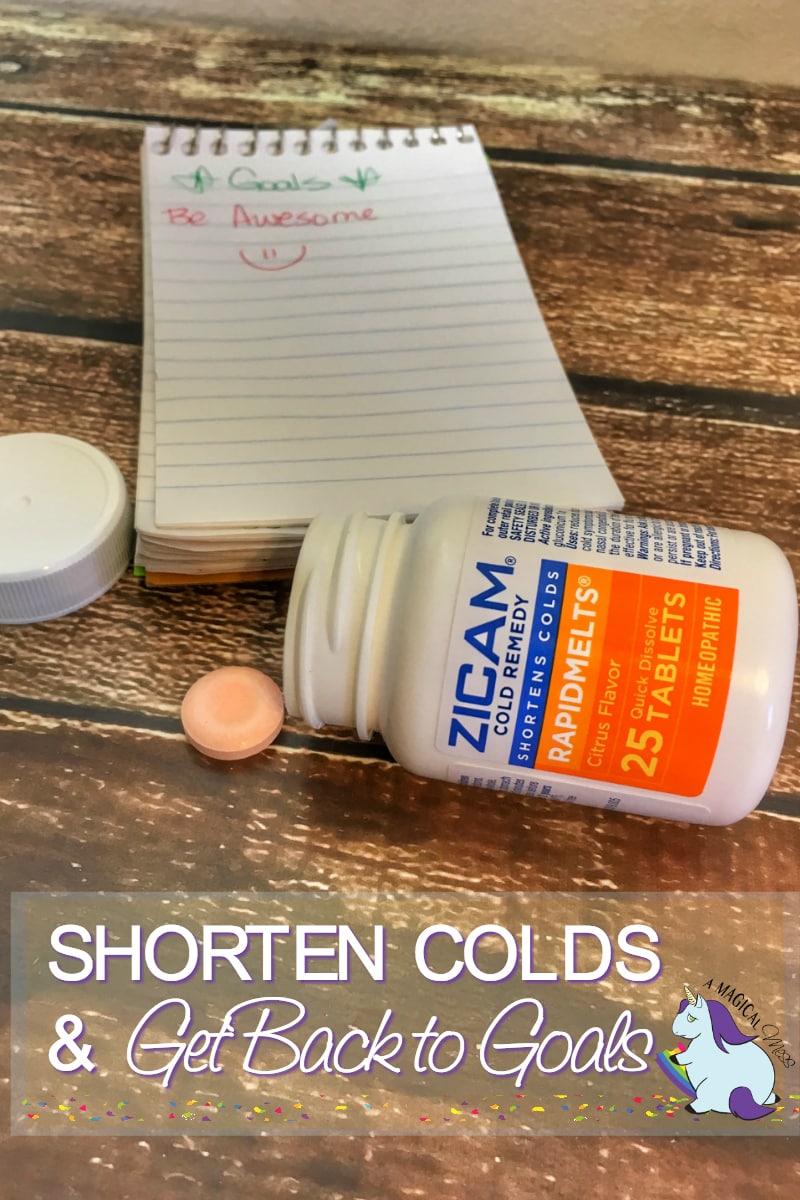 Reevaluate To-do List:
Which tasks take priority on your daily to-do list?
I find that it helps to "eat the frog" as they say, which means to do the task you dread the most first.
Once the least appealing chore is done, the rest of your day feels so much lighter.
Don't let that heavy challenge weigh you down all day.
It's also empowering to complete the most difficult job.
It propels you through the rest of the list with confidence.
Cold Shortening:
Nothing destroys productivity like a nasty cold, and there's been no shortage of germs this year.
Everywhere I go there's a sniffling person.
Clearly, people cannot stay home when they are sick; it's not practical.
So, it's up to you to do what you can to help shorten the duration of your cold.
Take Zicam® Cold Remedy RapidMelts® at the first sign of cold symptoms.
Our medicine cabinet is always stocked with homeopathic Zicam® RapidMelts® for easy on-the-go usage.
They dissolve in your mouth without water, taste great, and are non-drowsy and non-habit forming.
As soon as you feel a cold symptom, begin taking Zicam® RapidMelts® to help get your better back™, faster.
Support System:
Find your tribe of hustlers.
You don't even need to all have the same type of goals, just the power to help each other stay on track.
Get an accountability partner, create productivity challenges for each other, or find some sort of system that works for you.
If this isn't your inner circle, there are plenty of Facebook groups out there that help.
Goal Tweaking:
Take a look at your big plans for the year.
Are they a bit much perhaps?
I know I had to take mine down a notch.
I mean, it's good to dream big, but it's also more rewarding to achieve your goals and cross some things off the list.
Now that you are a month in, you should be able to tweak everything to a more achievable level.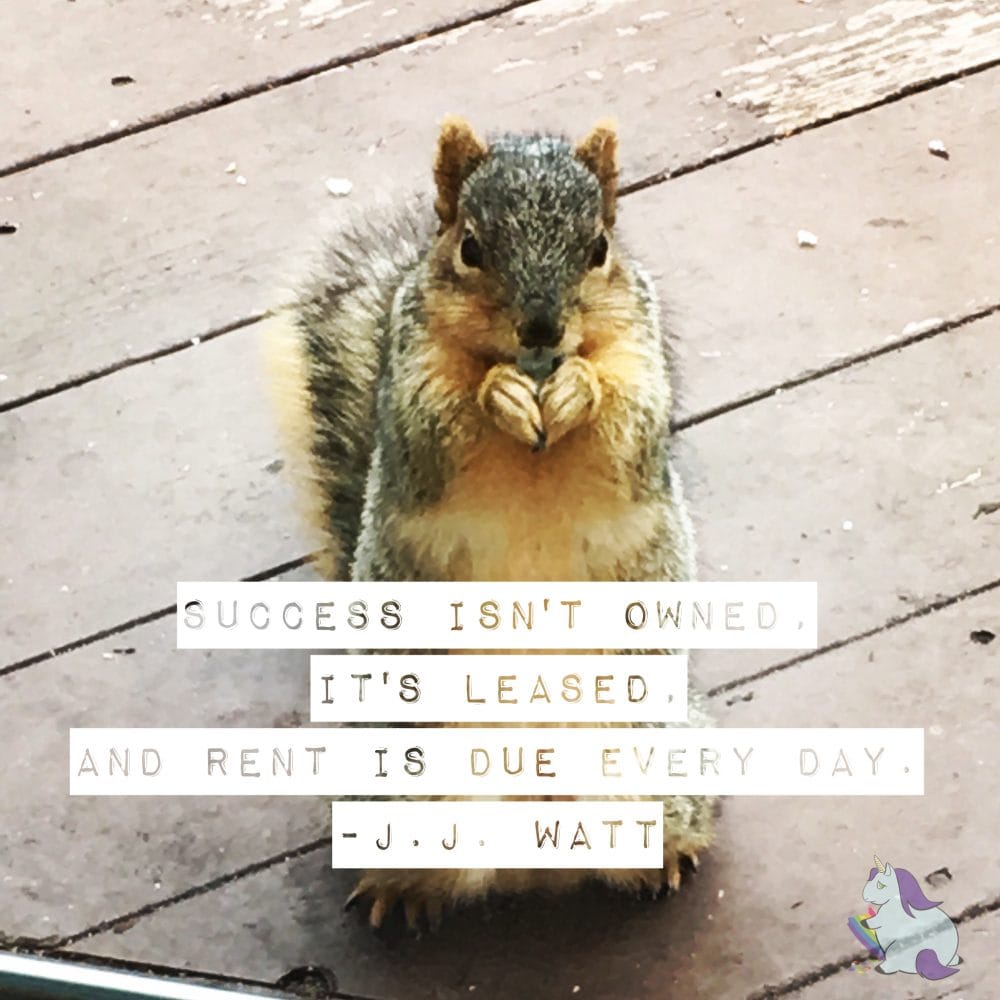 It's also okay to start over.
Remember that January 1st is really just another day on the calendar.
Don't wait until Monday or the first of the month to start kicking butt.
Go after your dreams right away.
Stay ambitious, stay focused, and stay healthy.
And, for goodness sakes, stock up on Zicam® RapidMelts® because the germs are certainly not holding back, my friends. 😉
Do you have any tips on how to stay focused on goals?