One of the major benefits of being sisters that blog together is we each take on different roles. Jen is mostly in charge of building our sites. So, I'm a total newbie when it comes to how to build a website. I'm so excited to report that using the best DIY website builder; I put together my site in under an hour! A promotional item was provided to me for today's discussion. The host for this event is Still Blonde after all these Years.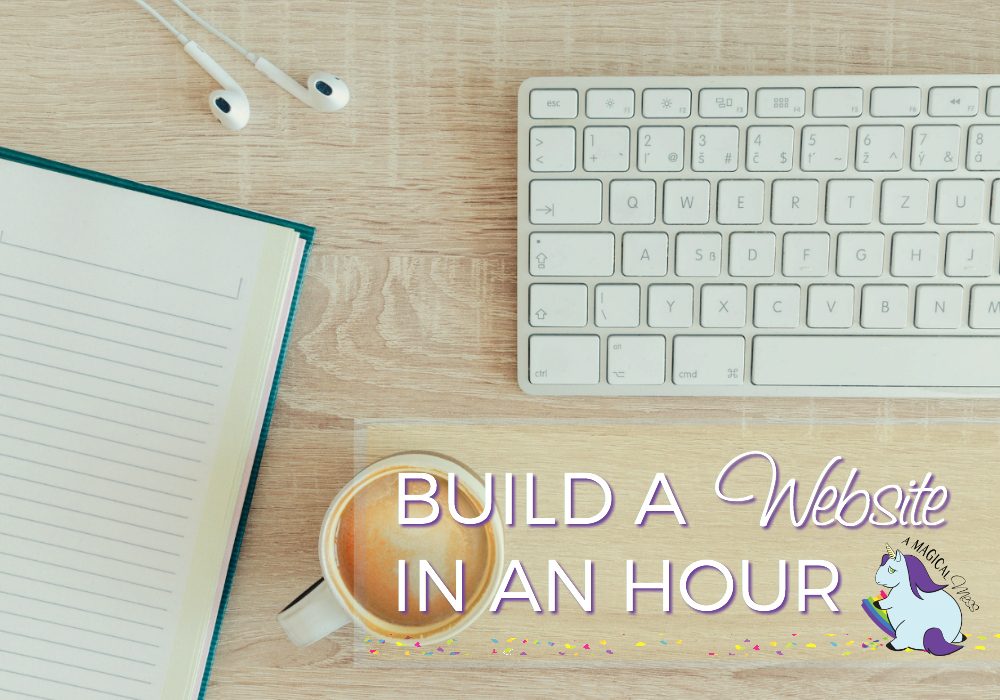 Best DIY Website Builder
GET YOUR FREE TRIAL HERE. (Offer valid through 4/10/2017)
Building a website can come across as an intimidating, daunting task. But when you use a template, it's so easy you can have a full site finished in under an hour.
To illustrate just how easy the GoDaddy new GoCentral Website Builder is to use, I put together a site about mermaid stuff. Duh, because they're magical and amazing, and my true form in another life.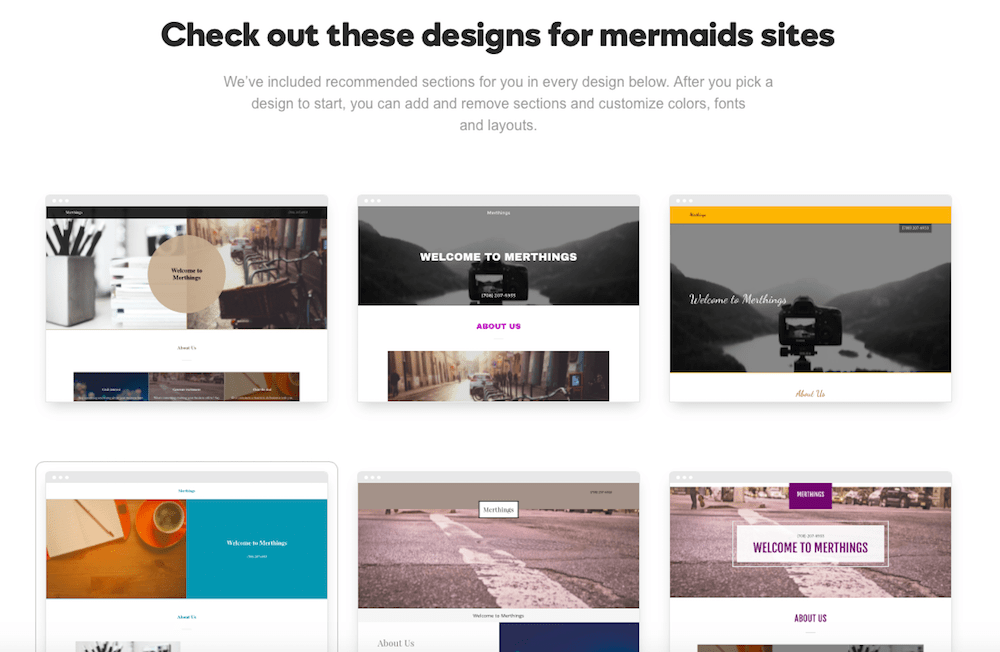 Step 1
The first thing you'll need to pick is your design theme. They're all professional looking, and you can preview how these themes look on desktop and mobile before making a final decision. I honestly liked them all so this step took me the longest.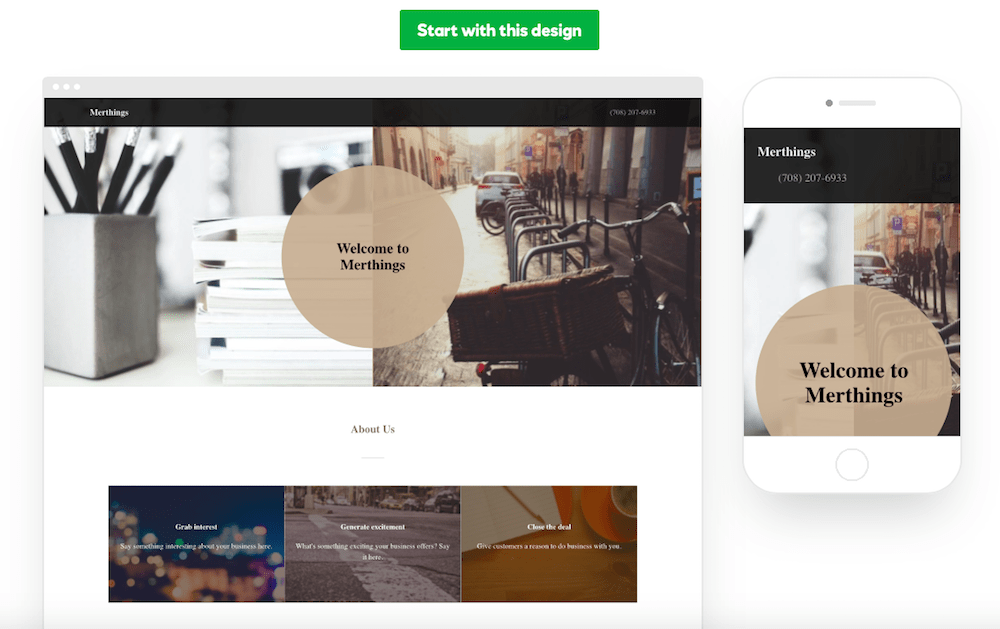 Step 2
Simply add in your information on the right side and watch it populate the corresponding fields on the left. It's the easiest.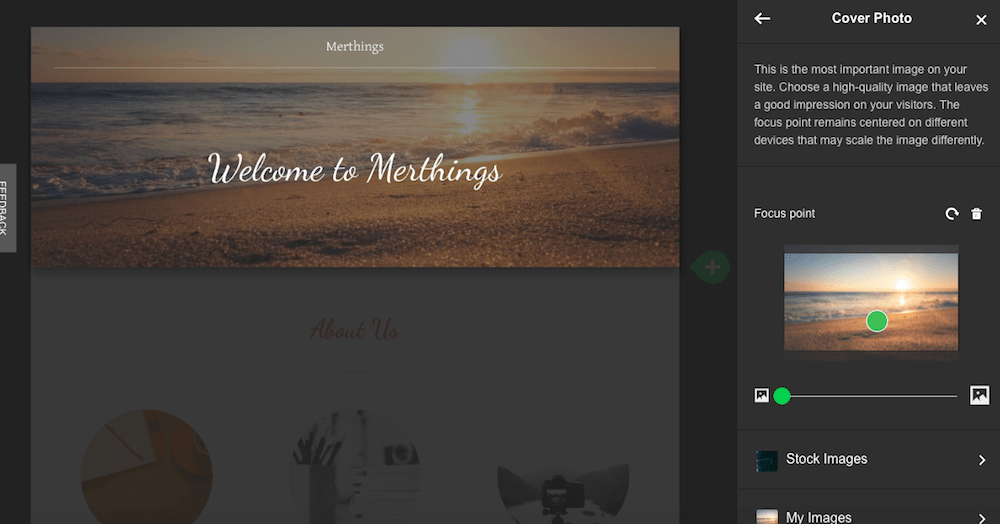 You can upload your own photos or choose from several stock images available right there in the website builder.
Step 3
Once you've filled in all the necessary fields on the right, you have the option to add more sections, add more pages, and edit your fonts and color schemes. It's almost painful how easy this whole process is.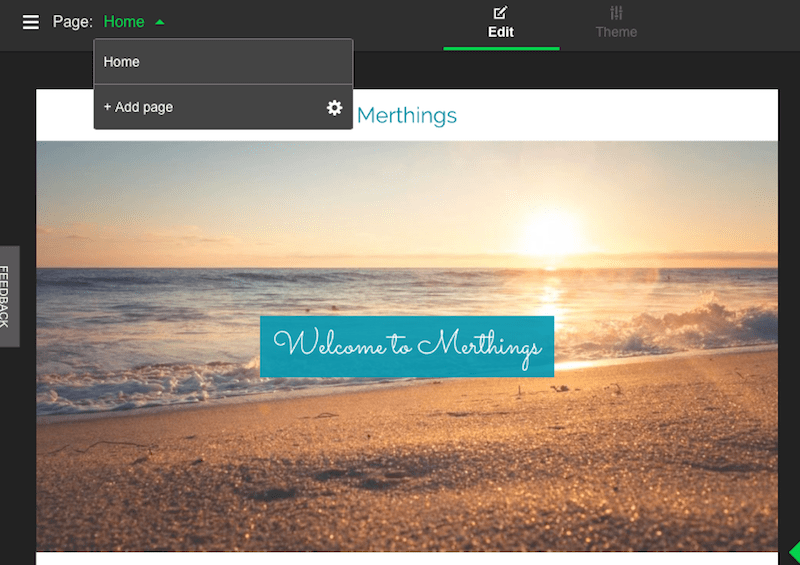 As I said before, I don't have much experience with web design. The little bits I have done, have been a headache-inducing nightmare. Which meant staring at HTML code and meekly making tiny changes and refreshing the preview obsessively to make sure I didn't mess anything up.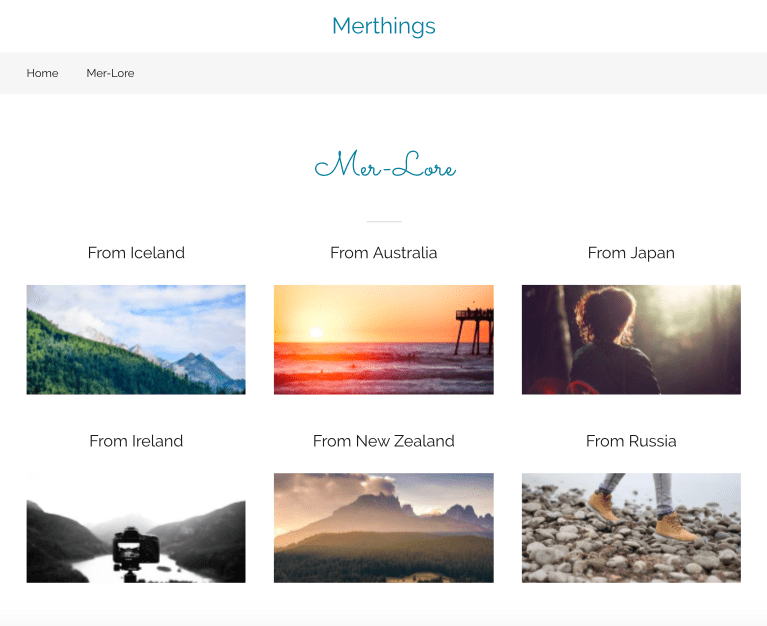 With this GoDaddy GoCentral Website Builder, you don't have to know any code. Everything is super self-explanatory and user-friendly.
Step 4
I added a couple of pages and uploaded a lot of my images. This entire process took around 10 minutes.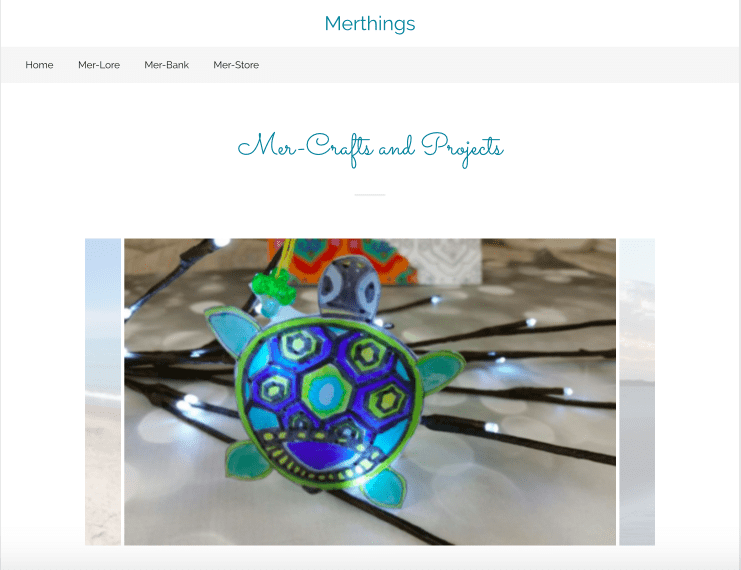 My Merthings website is going to feature mermaid-approved crafts, lore, and even maybe a store.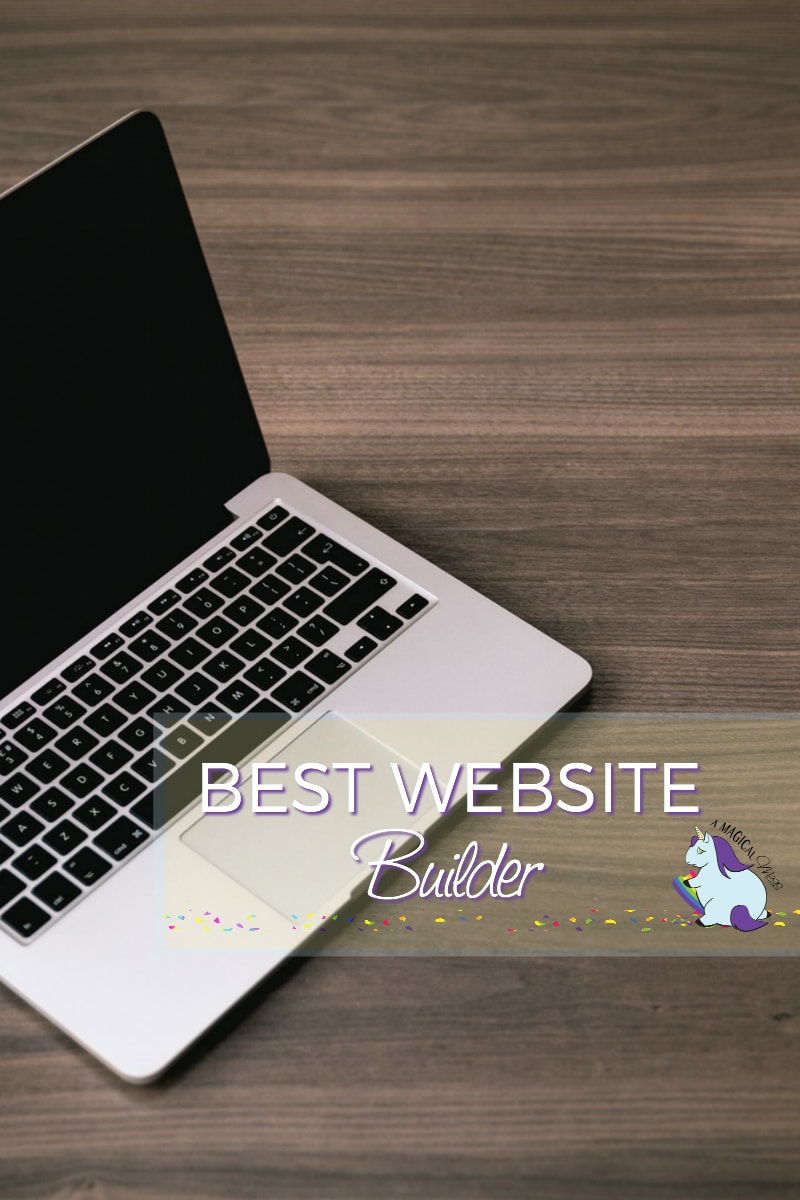 Step 5
Once you've added all the pages and content you need, preview the final product and then publish. It's as easy as that.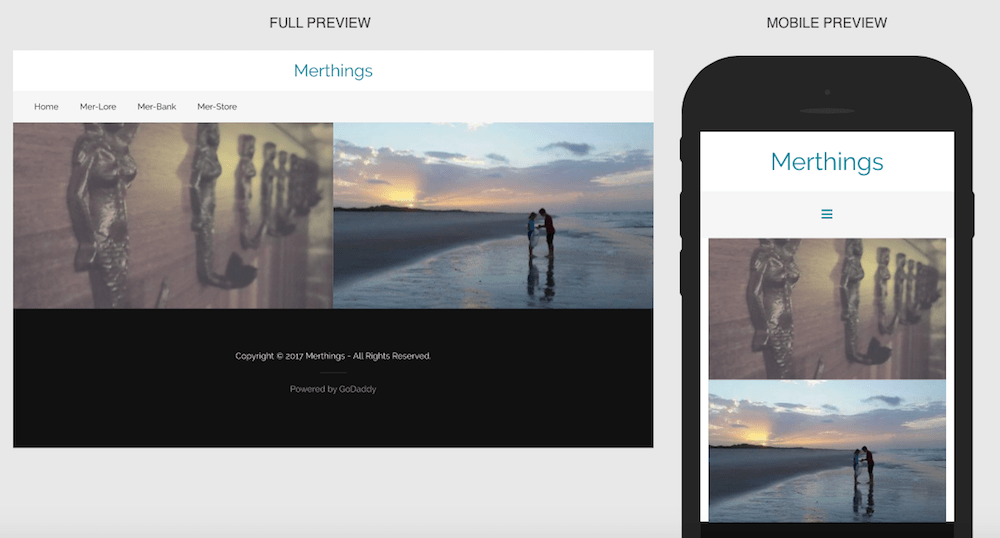 Have you ever built a website before?
I'm super curious to know if you've ever attempted to build a website. Did it take you long? Were you confused?

If you've got an idea for a site or are ready to grow your business online, I strongly suggest throwing it together using GoDaddy's GoCentral Website Builder. You can get a free 30-day trial, and the prices from there are affordable and vary depending on your needs. So, you'll only be paying for what you need. Try it!*
*Get a 1 month free trial of GoDaddy's GoCentral Website Builder now through 4/10/2017. The Free Trial is an opportunity for you to use a GoDaddy product free of charge for one (1) month, beginning on the date that you accept the Free Trial offer. The Free Trial will expire one (1) month from the date you accept the Free Trial offer, regardless of whether or not you use the product during the Free Trial period. Free trial is not available in all markets.