Home office organization ideas are important when you work from home.
When you spend the majority of your time in one room, you should make that room a happy environment.
This post was originally on amagicalmess.com. I transferred it over while niching down my sites.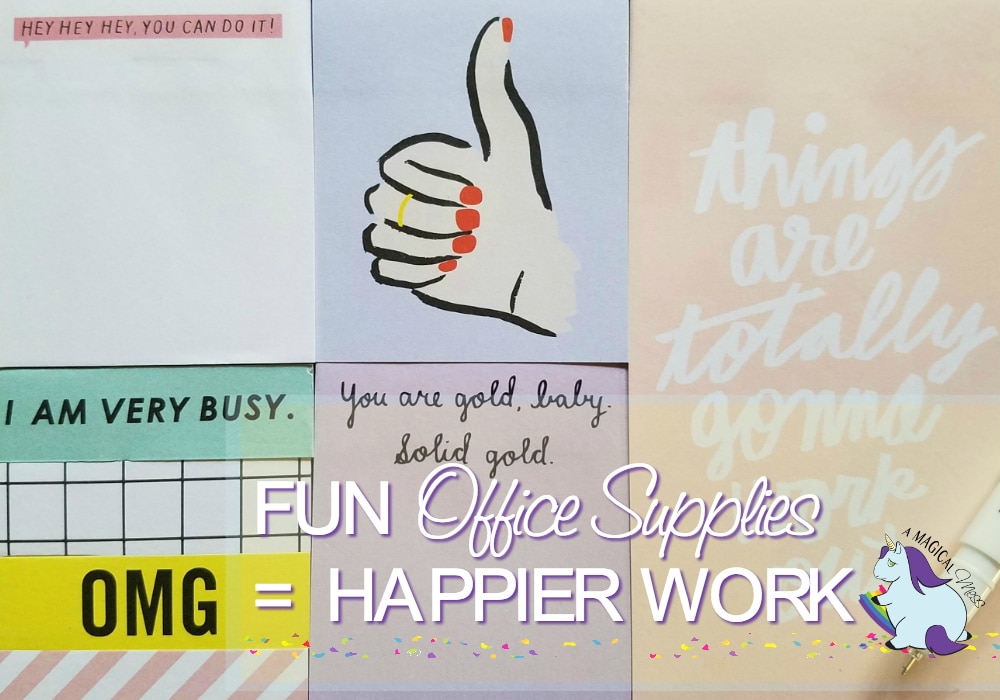 Home Office Organization Ideas for a Happier Work Environment
I used to be the cheapest of cheap when it came to shopping for office supplies.
As much as I love office supplies, I wanted to find the best deal possible.
As I spend more and more time in my office, my thoughts have shifted.
My main goal is to make my office a happy place.
If that costs a little extra, it's money well spent if it increases my productivity.
My sister is the one who made me realize that the little details in the office can make you happy.
I made fun of her for her funny shaped paperclips and wild pens but quickly learned that she was right.
It's the little things that provide the magic, and tiny details can boost your mood.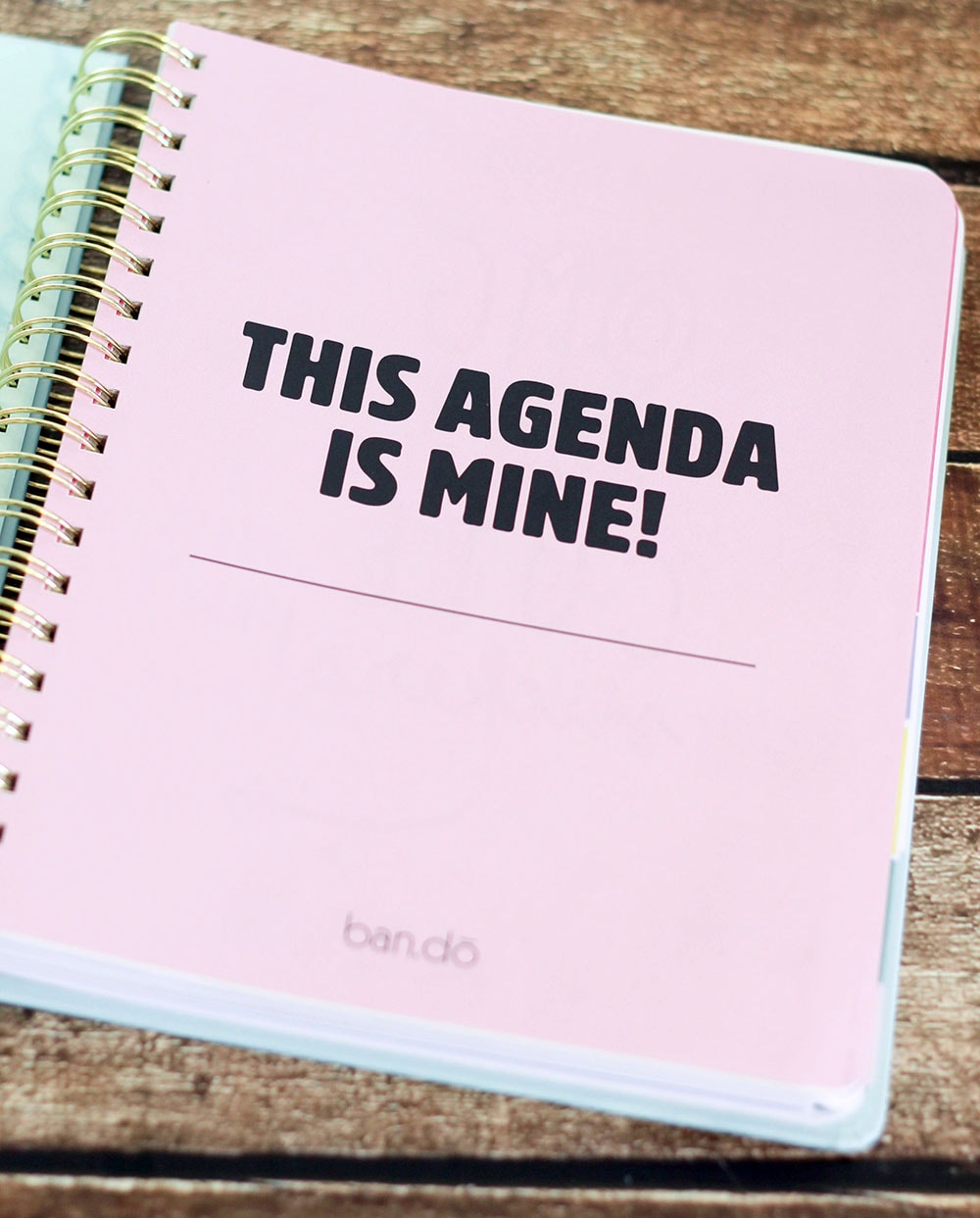 When you think of Shopbop, you probably think of fabulous women's fashion, but there's a whole section of household items and office supplies, too.
Lately, that's my favorite area to shop.
Sometimes I go to Shelley's office to work, but more than likely, I am at home.
My home office needs to be redone in the worst way possible.
It's the only room left with carpet, hideous paint, and just so many issues.
The carpet is ancient, and shows so much wear and tear from the dogs.
My point is, any little addition of pretty is much welcomed.
I bought myself the coolest planner ever.
I honestly had no idea what this calendar would be like, but when it arrived, I went nuts.
It's everything I've wanted in a blogging calendar.
Trust me, I have been through many blogging planners and never has one had everything I like.
Here are some of the features I love about the planner:
Ringed – I prefer any calendar or planner to be spiral bound, so it lays flat open on my desk.

Large – It's really big, so I don't have to obsess over my handwriting that's somehow gotten extremely large and obtrusive.

Lists – This planner lists 2017 holidays on two pages right up front. It's easy to see the dates for each one without flipping to that month.

Space – There's a lot of space for notes, goals, ideas, or whatever you might want to jot down before the month.

Stickers – I am not super huge on frills when it comes to my planner, but not going to even pretend I am not into these stickers.

Random "Holidays" – This is my favorite part as a blogger. Did you know that February 7, 2017 is Send a Card to a Friend Day? I do, thanks to this planner. It has all those silly little days that give us a reason to celebrate.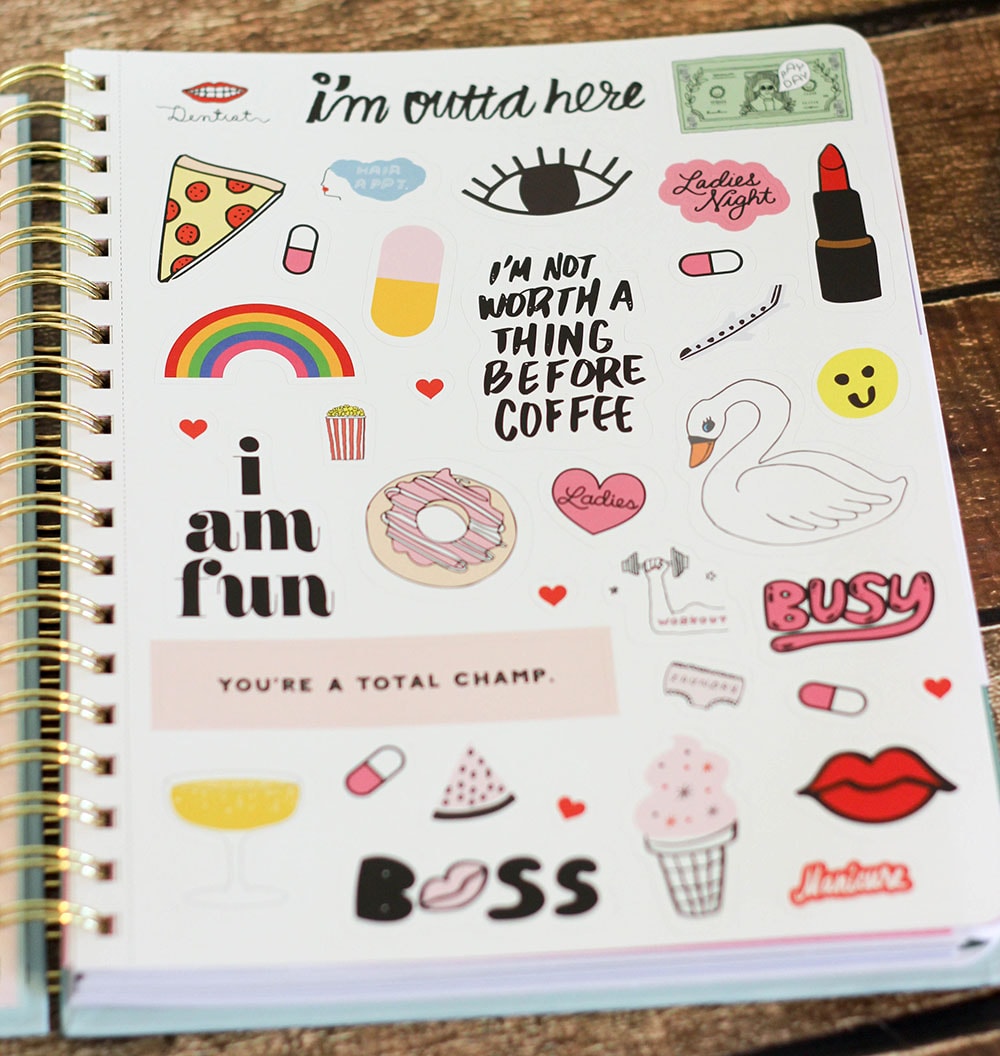 There are fun little quotes, images, and other decorations all throughout the pages.
There are also several more blank pages at the end for notes.
I was so pleasantly surprised by this calendar.
I definitely recommend it for bloggers.
Wow, does anyone else get this excited over a planner?
I feel a little weird suddenly.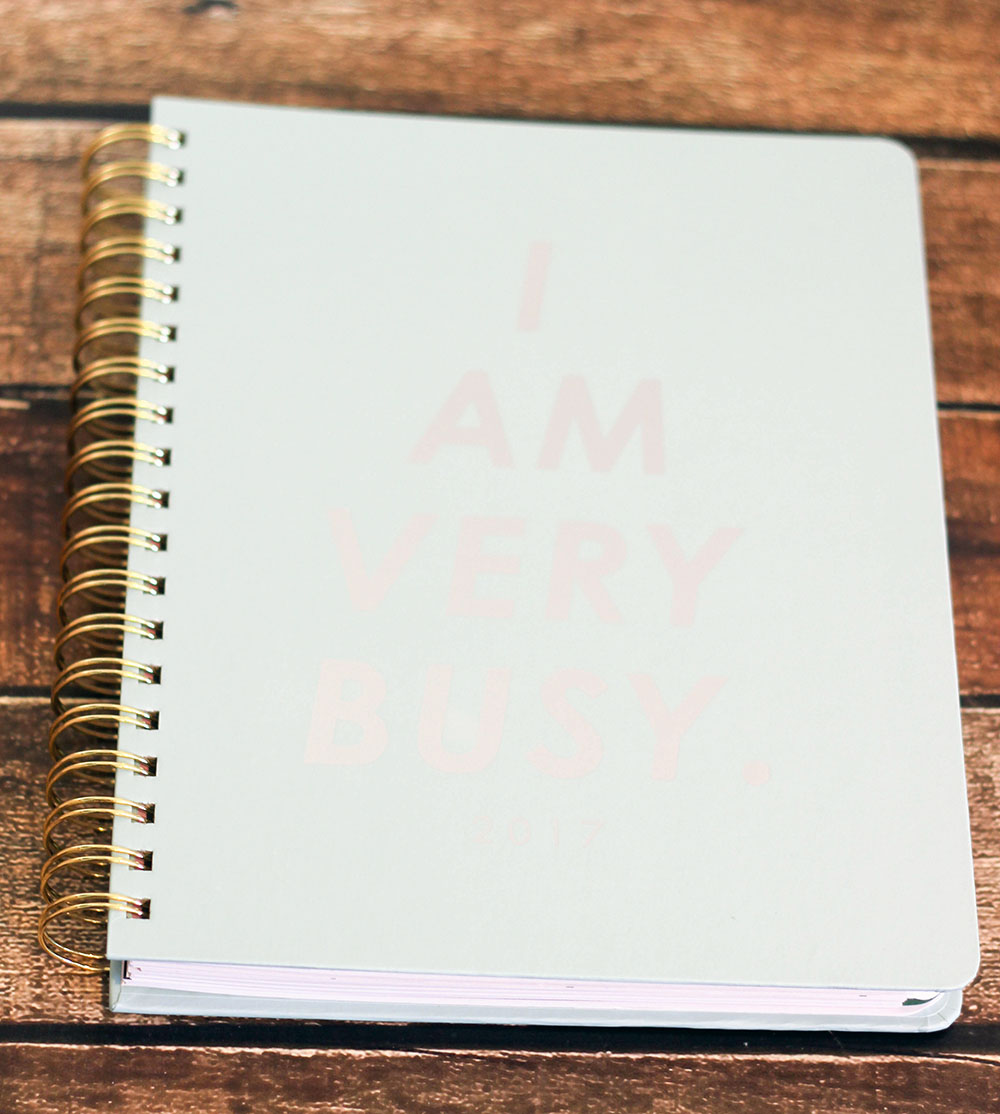 I am excited to organize my office, and to do it with items that make me smile.
Organizing is not my strong suit.
So, if it takes colorful file folders to get me going, I am going to run with that.
It's the little things in life, right?
I also got cute sticky notes to liven things up a bit, some gorgeous pens, and a new phone case.
So, when you are taking advantage of the huge Shopbop sale that everyone looks forward to, don't forget about the household section.
It will inspire you to think of home organization ideas, too!
Do you have any home office organization ideas that make you more productive?