Attending a conference with women entrepreneurs was the most inspiring event of 2016 for us.
I consider myself an entrepreneur before a blogger, so I was beyond honored to receive an invite from Andrea Metcalf to sit on the host committee at the Women's Dream Conference.
My sister and I were asked as special guests at an event with some of Chicago's most ambitious women?
Is this real life?
Best Conference with Women Entrepreneurs to Attend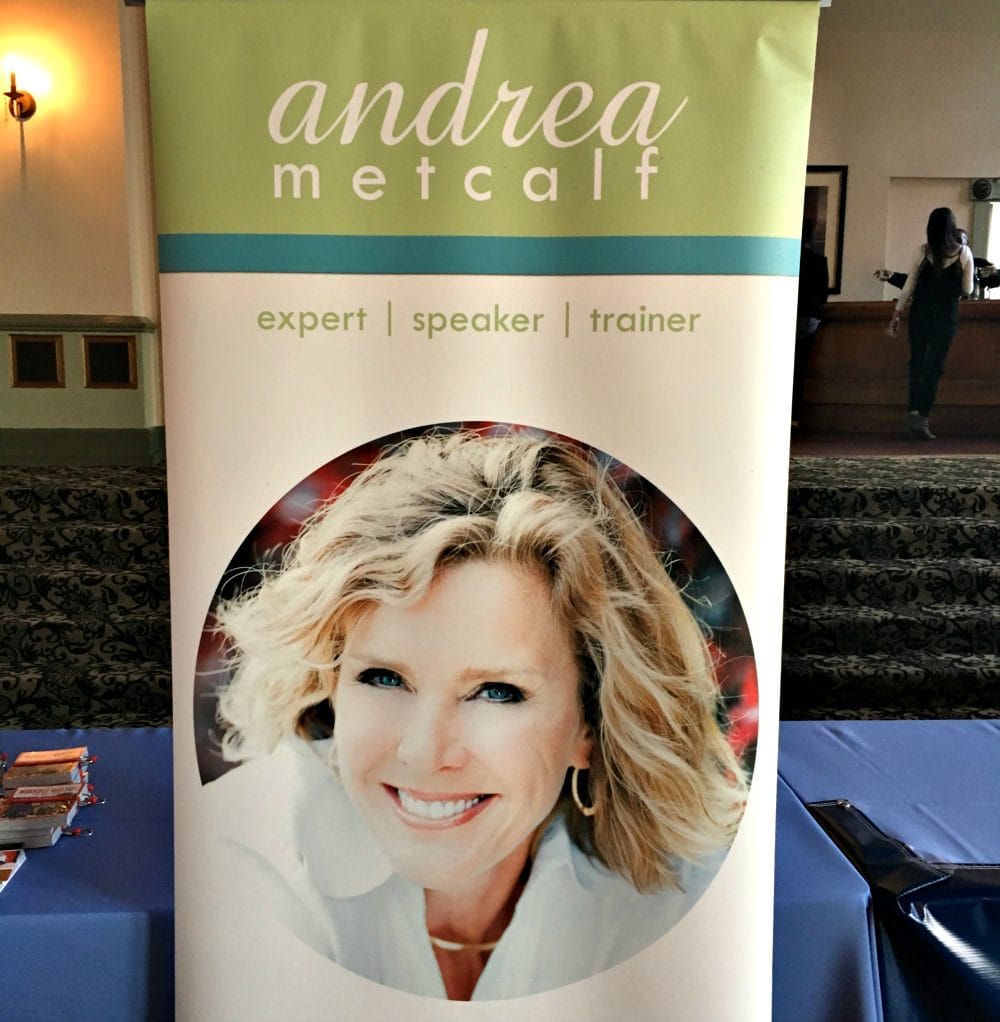 Here's a little secret: When I received the invite to the Women's Dream Conference, my first instinct was to turn it down.
Why? Because I was intimidated and didn't feel worthy of the invite.
This is embarrassing to admit, but it's important that I do so.
I think so many of us are unaware of how similar our journeys are to others.
We have unlimited access to successful people's successes.
What we don't have is the slideshow of the rocky path it took for them to get there.
There's a popular meme showing the iceberg of success that's quite fitting.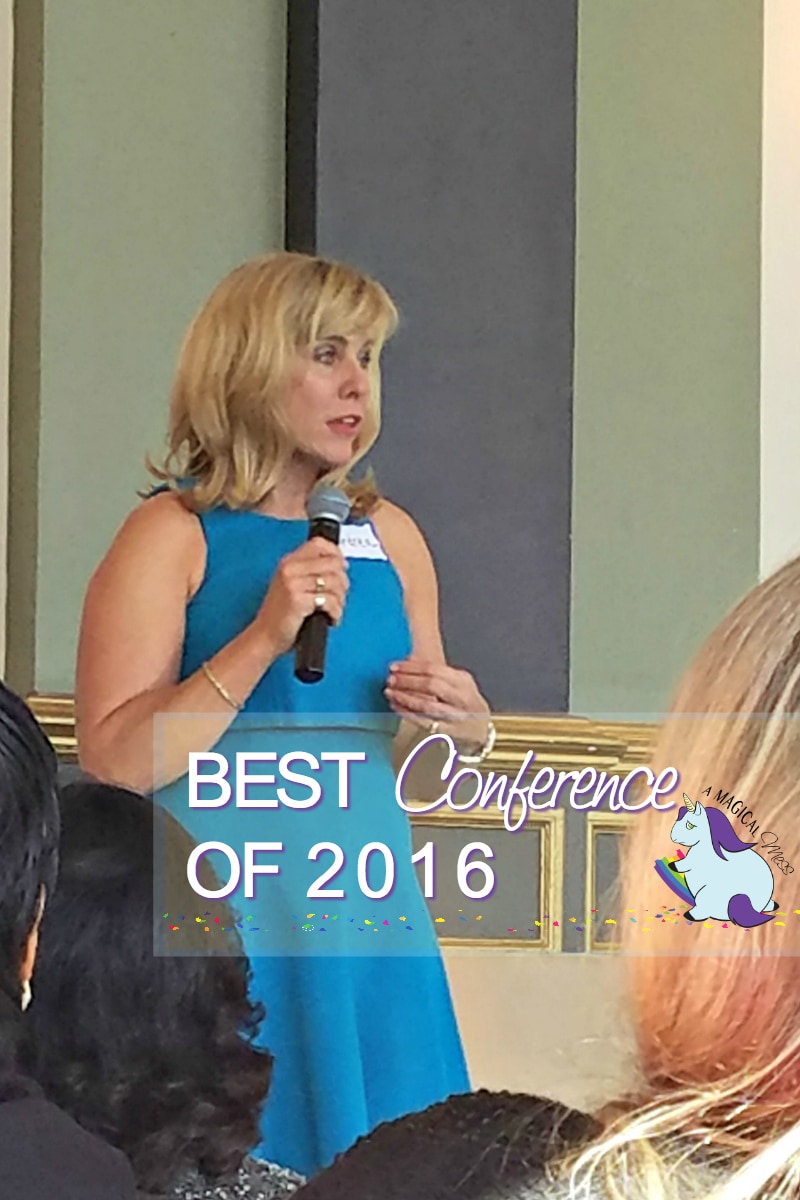 In other words, walking into a room of women who we assume have it all figured out can be scary as heck.
Boy, were we wrong.
As soon as we walked into the room, the positive energy felt tangible.
The vibe these radiant women were putting out there was magnetic.
I literally felt my energy lift to a level I'd never felt before.
This sounds like I am being quite dramatic, but I am not exaggerating.
After reading so many self-help books, I honestly believe I felt what it's like to fully tap into Source power.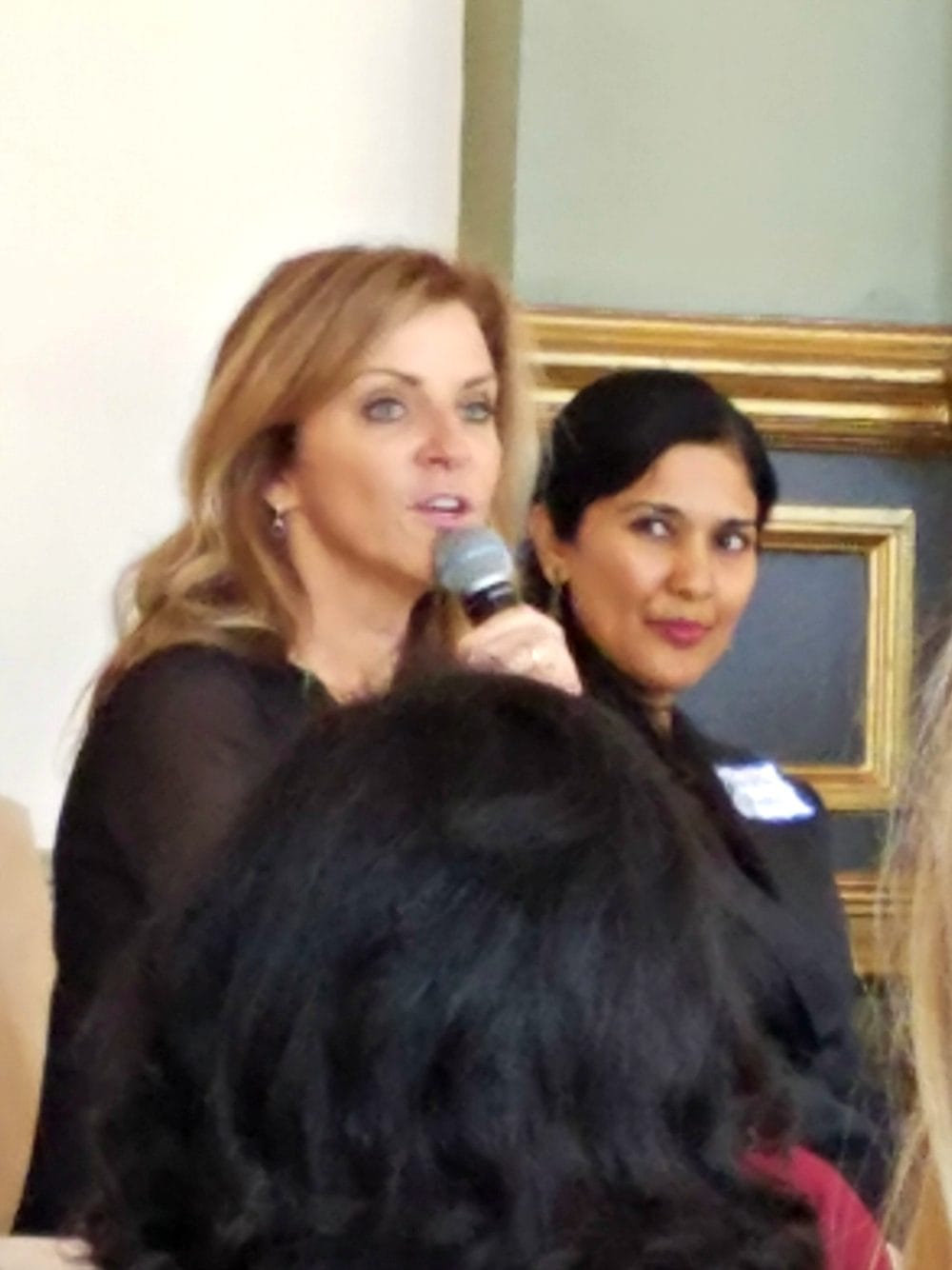 I could ramble about this event for days, but instead, let me tell you some valuable tidbits that the majority of these women have in common.
The Hustle:
Each one of the speakers told their story of how they got where they are today.
They spoke of the challenges, the wins, the defeats, the setbacks, and the celebrations.
I found myself nodding my head nonstop because they also mentioned that all of the above can happen multiple times each day.
Entrepreneurship is more often than not a daily rollercoaster of emotions.
Balancing Act:
When you see these gorgeous women completely put together during these events, it's easy to assume that's how they are all the time.
It was refreshing to hear the real deal.
Like many of us, they too have had days of all-day pj's, no shower, and did-I-even-brush-my-teeth-today moments.
They know what it's like to go into work-mode and struggle to find a work/life balance.
When you aren't punching a time-clock, and it's all up to you, it's very hard to step away from work at times.
It can also be lonely because others don't understand that.
Helpful Attitude:
Not one person gave off a competitive vibe at this conference.
In fact, a few people we spoke with one-on-one actually asked how they could help us.
It wasn't surprising since this is Andrea Metcalf's tribe, and she is always looking out for others.
Just like her extending an invitation to us — she looks for ways to connect people and boost other women as much as possible.
This is the right attitude for success.
Relationships are everything in business, and we should all want to lift each other up and create valuable connections for others, as well.
If I have to name one main takeaway from this event, it would be to let go of the intimidation factor when it comes to speaking with other people.
No matter how successful a person becomes, they are still people.
Also, assume nothing.
That person you see dressed like a boss and contoured to perfection just may have required an hour of meditation or a 3-day pep talk to get there.
Many of the women said they have introverted personalities.
They could make it to the event just fine, but would most definitely go home and recharge alone for a while afterwards!
Be open, be honest, and be completely candid to find your tribe.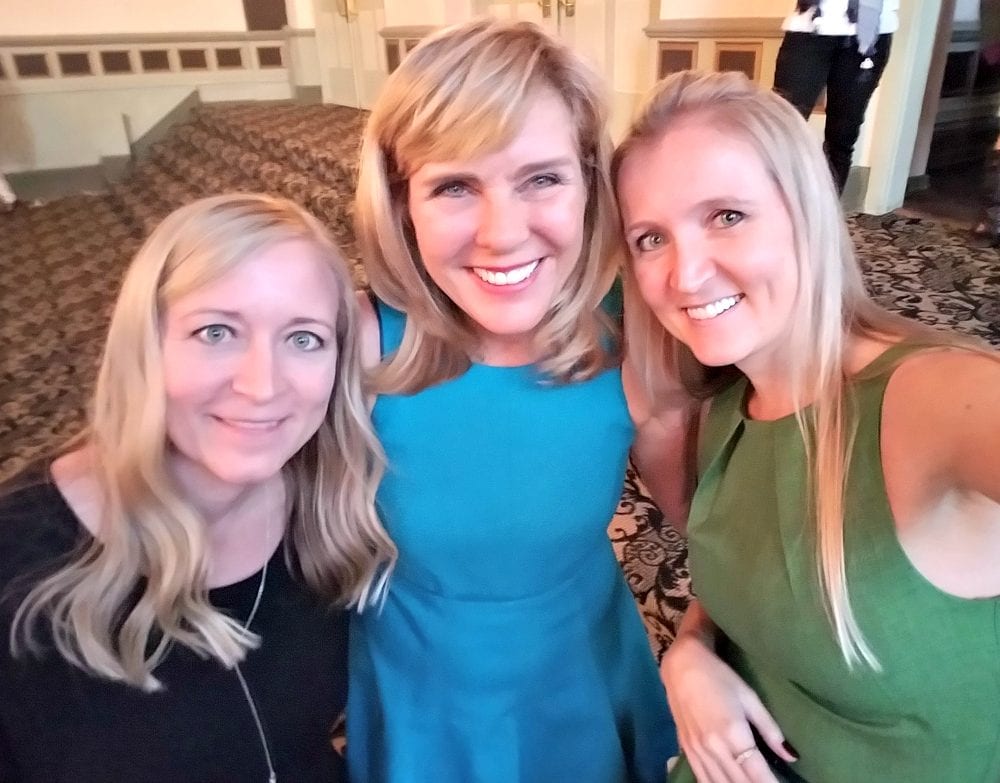 Attend the next Women's Dream Conference if you want to start living your dream – no matter what that might be.
This event is valuable if you haven't started yet, are still figuring it out, or are already smashing your goals.
If you are a hustler at heart, these are your people. 😉
I'd like to thank Andrea Metcalf for the amazing opportunity to attend the Women's Dream Conference and all of the powerful women who spoke or attended for sharing their infectious energy with us.
WDC is a conference with women entrepreneurs that I will look forward to each year!