If you're starting your own business, you should invest in books for entrepreneurs. Nobody knows everything, and that's especially true for the businessman or woman just starting out. Books like this are great tools to help you in all aspects of your budding business. I know. I've read a ton of them! This post contains affiliate links, but all opinions are my own. This group goes along nicely with our list of books on how to build self confidence in yourself.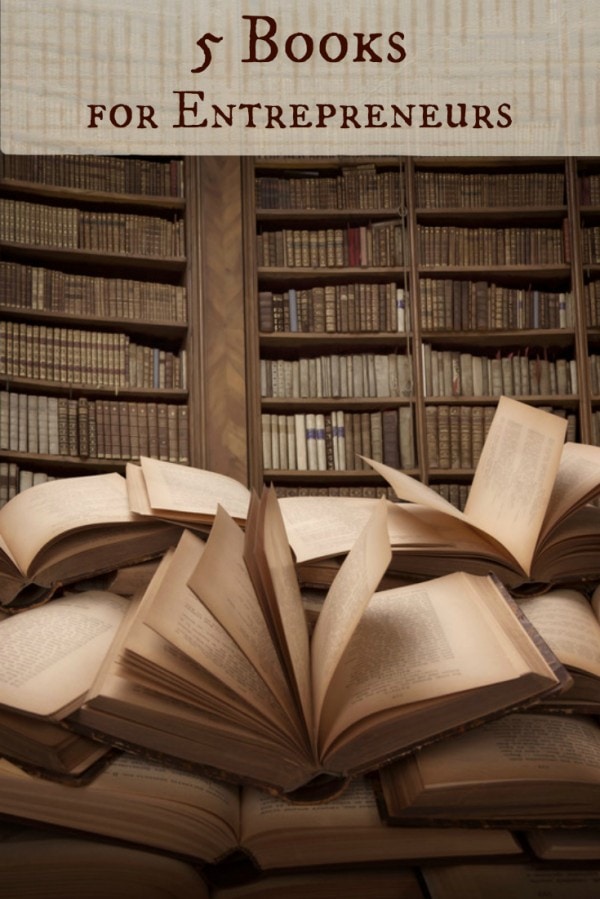 5 Books for Entrepreneurs That are Indispensable
How to Win Friends and Influence People
This is one of the best books for entrepreneurs out there. No matter what business you're in, you will ALWAYS have to deal with people in some capacity. What makes this book great is that it shows you how to interact with people in a way that makes them like you and value your opinion. Both of these aspects of interpersonal skills are invaluable to the budding business owner. You know that saying, "It's not what you know. It's who you know"? That's what this book is all about.
Influence: The Psychology of Persuasion
This falls into the category of interpersonal skills because after you learn how to make friends and influence people, you have to learn how to persuade them. This makes the list of my books for entrepreneurs because it adds to the overall interpersonal connection you'll need to grow your business. Think of it this way. You've learned how to make people like you, now you need to learn how to apply that to make them say yes to you. Yes is a word you'll want to hear often when it comes to your business.
Crush It!: Why NOW Is the Time to Cash In on Your Passion
This is one of my favorite books for entrepreneurs. I'm a blogger, so I live and die by social media and the internet. "Crush It!" teaches business owners how to maximize the potential of the internet to directly impact their business and revenue. In my opinion, this is one of the very best books out there for any business owner.
The 4-Hour Workweek
This made my top 5 books for entrepreneurs because we self-employed folks tend to work ourselves into the ground. It's a noble idea. Working away to provide for our families, but what good is providing for a family that we never see? "The 4-Hour Workweek" provides out of the box ideas for maximizing effectiveness, delegation, and cutting out the extraneous junk that turns our passion into just another daily grind.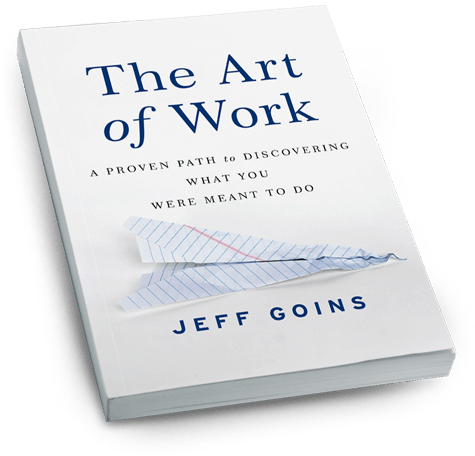 The Art of Work
This is the absolute gem of my top 5 books for entrepreneurs. The other books I've listed help the budding businessperson maximize profits, time, and interpersonal skills. "The Art of Work", however, teaches its readers how to maximize their passion. It's a book about connecting what we as businessmen and women love to do with what our customers and readers want. In my opinion, it's one of the best guides out there for how to keep your work your passion and your passion your work.
Whether you're just starting out or you've been in the game for some time. These 5 books for entrepreneurs will give you all the information you'll need to be successful, be passionate, and be happy everyday. I encourage you to pick them up, read them all, and apply what you learn to your business. You'll be glad you did!