Creating a brand for your blog has many benefits.
Since we recently rebranded, I feel like the blog is wearing a uniform.
Kind of like knowing what you are going to wear each day, this is a huge time-saver.
If you are a new blogger, I recommend giving the branding part a lot of thought.
I was way too quick to jump into things when I started Sweep Tight.
Not enough planning went into the name, tagline, or anything, and I was unsettled about it for over five years.
Note: This post was transferred over from my main blog when I niched down.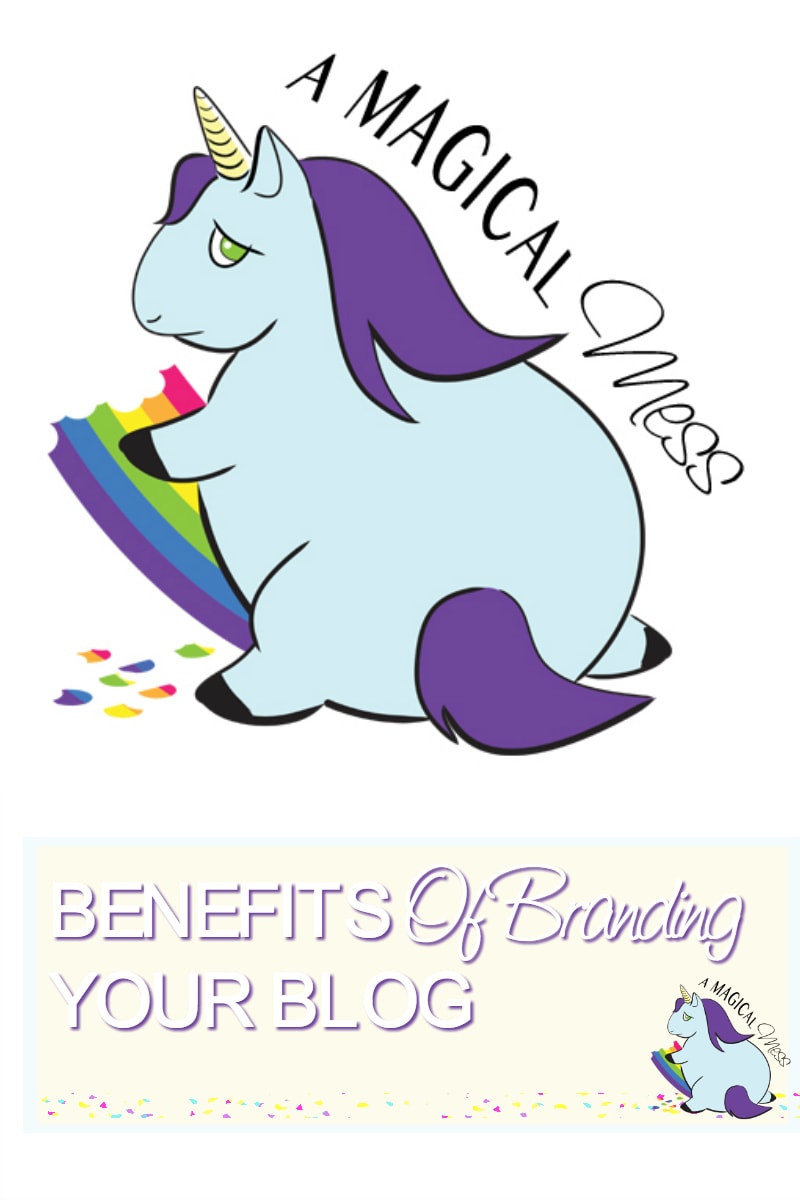 5 Benefits of Creating a Brand for your Blog
1.) Uniform
Wearing a uniform is completely underrated.
In high school, I would have shuddered at the thought, but now, tell me what to wear every day.
As long as it's comfy, I am thankful for the timesaver.
The same goes for creating a brand for your blog.
We now have overlay templates for our images.
We have our logo and font combination all set.
The overlays are saved in the PicMonkey hub (affiliate link) for us to use whenever we need to.
The time this saves makes me want to cry with happiness.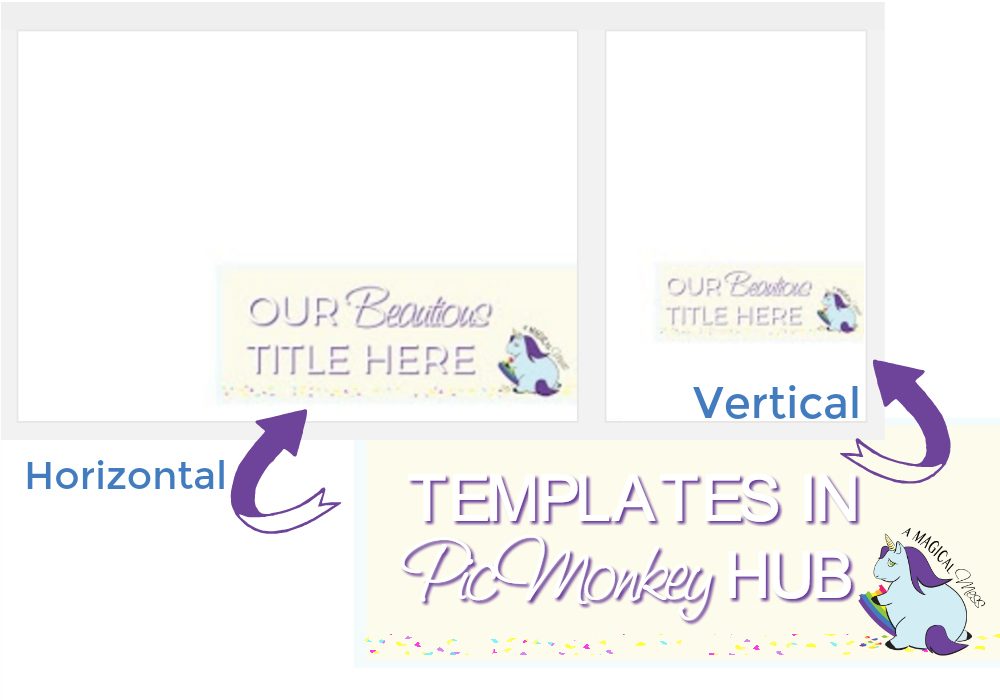 2.) Recognition
Placing your logo, colors, fonts, and matching everything on all your images, people can spot you quickly.
I notice this often on Pinterest.
When scrolling through my feed, sometimes it's easy to know which pins belong to my favorite bloggers.
Seeing their branded images creates instant trust.
I don't have to think twice about clicking on their pin.
I know it will take me to the site that I know and love.
3.) Marketable
Creating a brand for your blog can lead to creating products.
Place your logo and branding on all sorts of things that make sense for your niche.
Creating swag or merchandise with your brand is an awesome way to advertise, reward your readers, or even create a store on your site.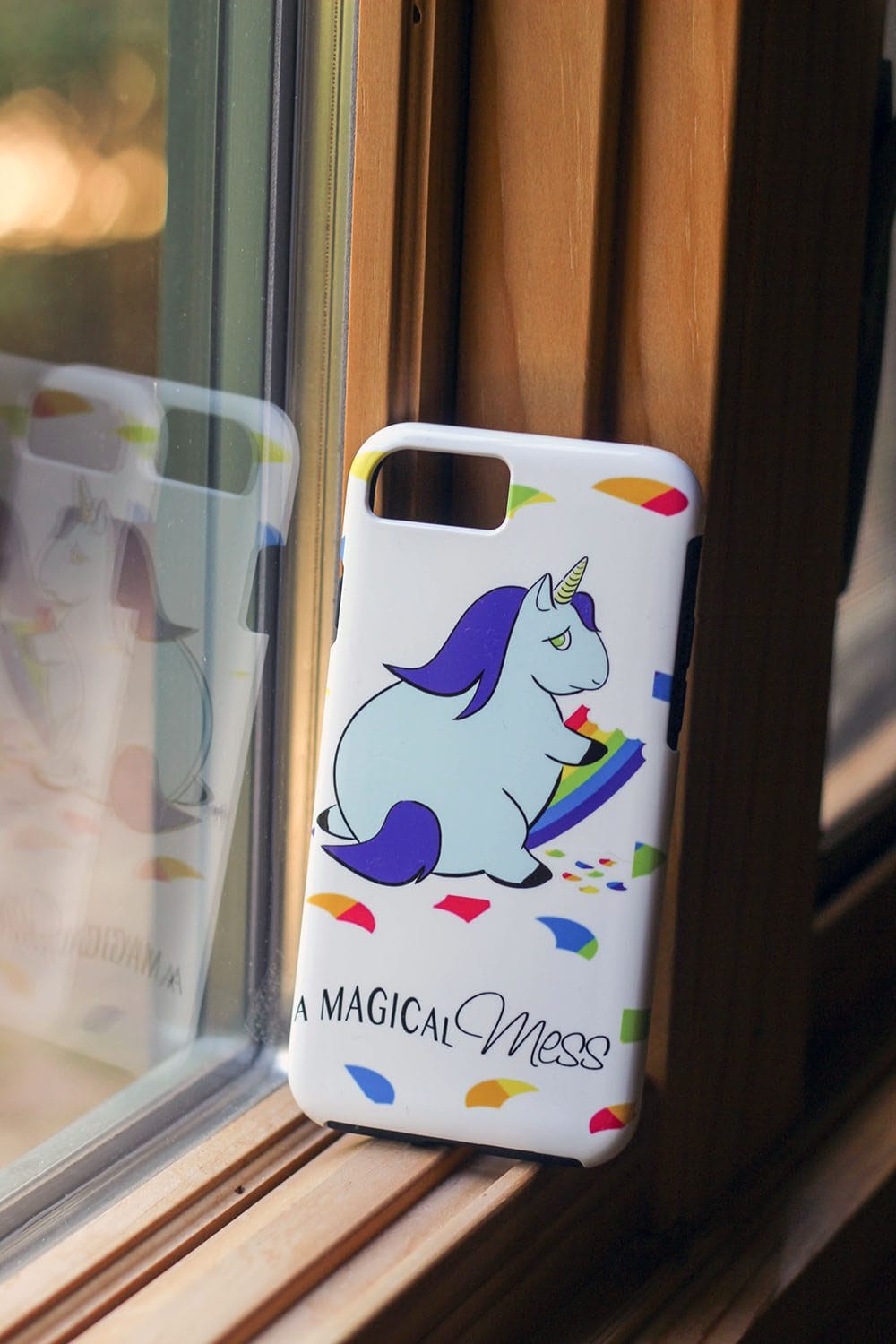 4.) Savings
As I mentioned above, wearing a uniform saves a lot of time, but it also saves money.
I had like a six-month bender of buying fonts and graphics like a junkie.
Now that we know which fonts we stick with, I have stopped.
It also saves time with editing images.
We have our overlays saved and ready to go.
There's no messing around with fonts, colors, decorations or anything like that anymore.
5.) Identity
When we were Sweep Tight we had a major identity crisis.
Our blog content did not match our name.
Now, I feel A Magical Mess fits us at least a little better.
It's pretty vague, but the general idea is finding the magic in every mess.
When at a loss on how to approach a topic, our go-to is to look for that angle.
In other words, your tagline can help guide your writing.
I am sure creating a brand for your blog has even more benefits, but it's still a bit new to us.
Those are the five things we are experiencing as of right now that make us happy with the decision to rebrand.
What are your thoughts about creating a brand for your blog?