This time last year, my sister and I, like many, were among those proclaiming that 2018 would be our year. Our year for overwhelming success, pristine organization, productivity, and making this space an ethereal, magical abode for our readers.


After looking at our 10 most read posts of 2018, we gathered interesting insight about ourselves, our readers, and the blogging industry as a whole. Here is the list, with an honest breakdown of the magic and mess behind each lesson learned.
Learning From Our Top 10 Most Read Posts of 2018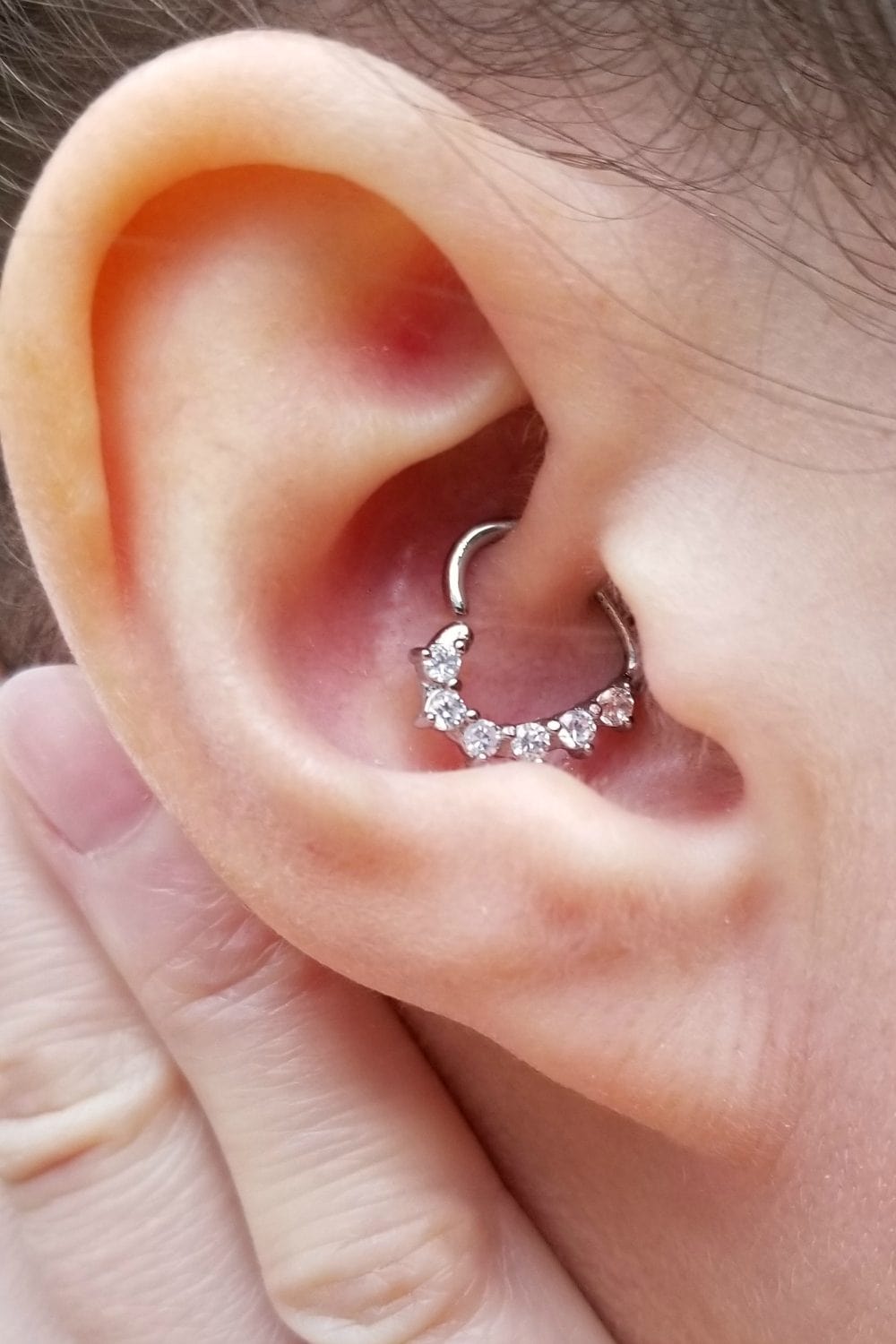 The Magic: Our SEO game was strong–so strong we were on page one for several search terms regarding the daith piercing for migraines. As a result, we were able to help thousands of people learn about this treatment option.
The Mess: Our ranking took a big hit after Google's August 1, 2018 update. According to SEMrush, Google thinks we are a "migraine blog." That's certainly not the niche we were shooting for. From what we've read, Google's last update had a big impact on many sites that discuss health-related topics without the proper credentials. Despite the mess, we were able to reach thousands of people with information regarding this treatment option (did I mention we are NOT medical professionals?).
The Lesson: Focus on content that fits a relatable niche. Oh, and pick a niche.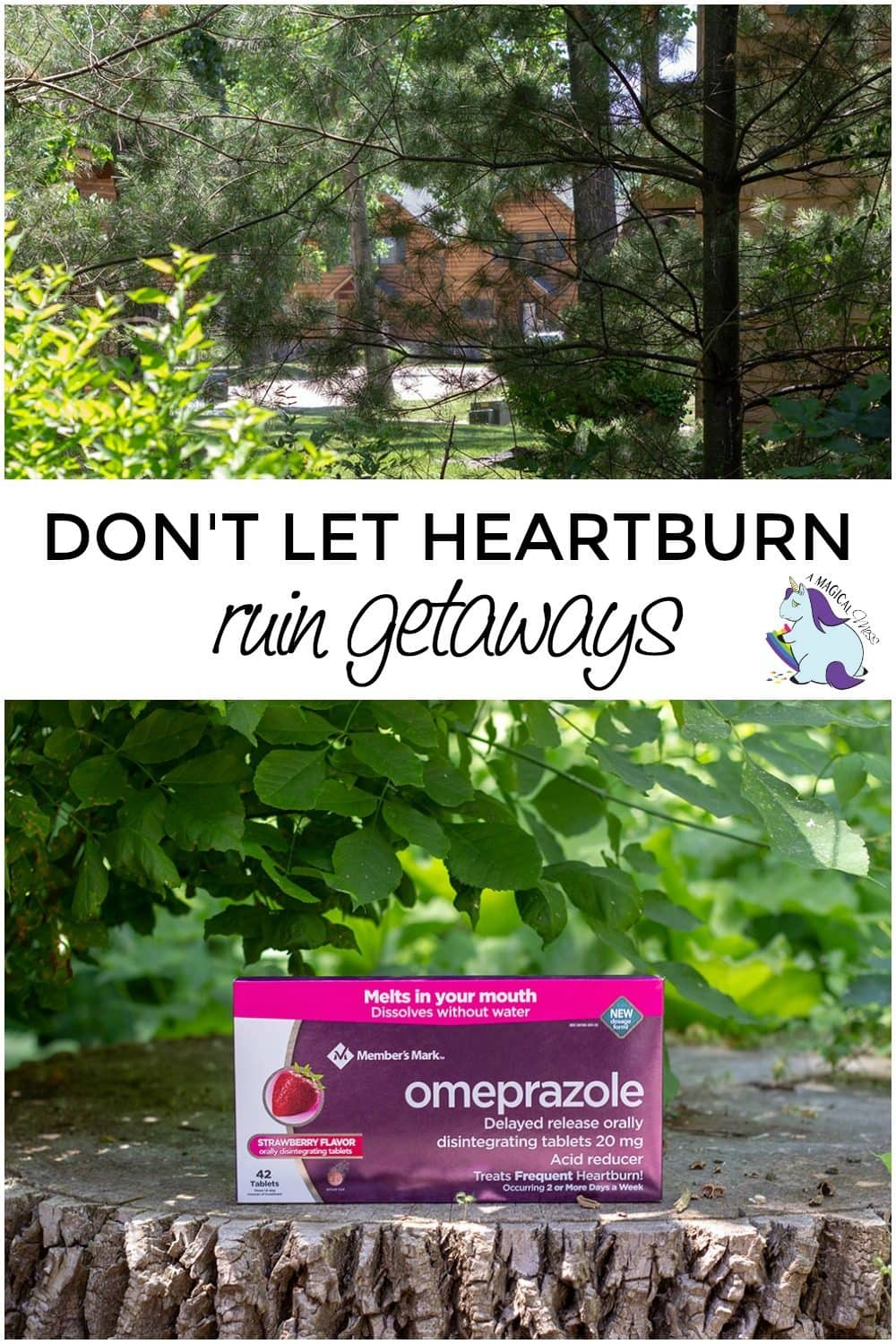 The Magic: We love when sponsored posts perform well–everyone wins! If providing a relatable story to help promote a product is the objective, this post nailed it.
The Mess: Again, we're not medical professionals and only aim to provide testimonies from our own experiences. We now live in fear of angering the Google gods.
The Lesson: When agreeing to a paid opportunity, ensure the supporting narrative fits our brand's story and content focus. In this case, we weaved outdoor adventure into the storytelling.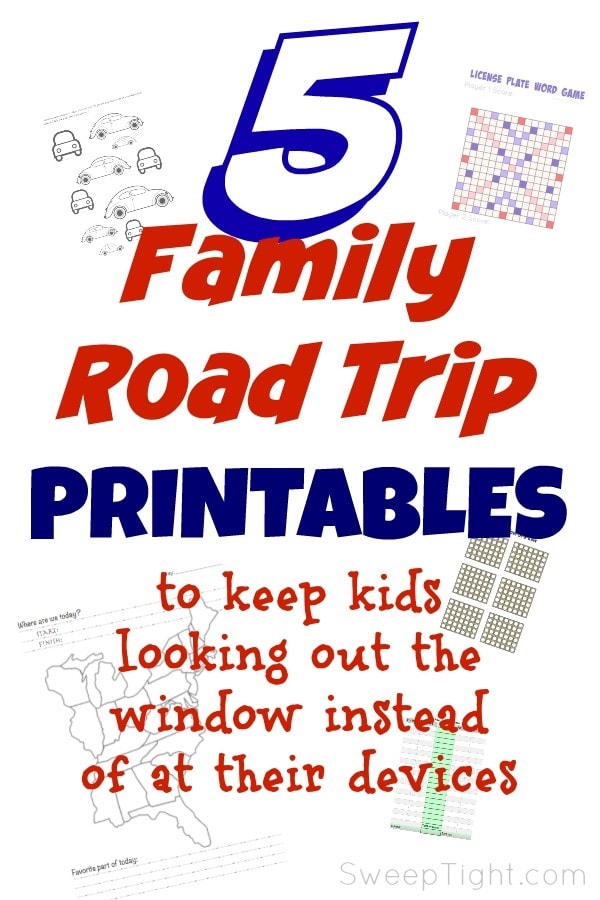 The Magic: This is exactly the kind of post we want to provide our readers. Whether you searched for road trip games or clicked through a Pin on Pinterest, we're just happy you got a taste of what we have to offer. It's fun and also provides free printables for keeping older kids entertained while traveling.
The Mess: Breaking through the digital clutter to ensure these types of posts are seen. Even when you have something good, the competition for eyeballs is tough.
The Lesson: Our magical, story-focused niche is narrowing… travel, fun, food, games…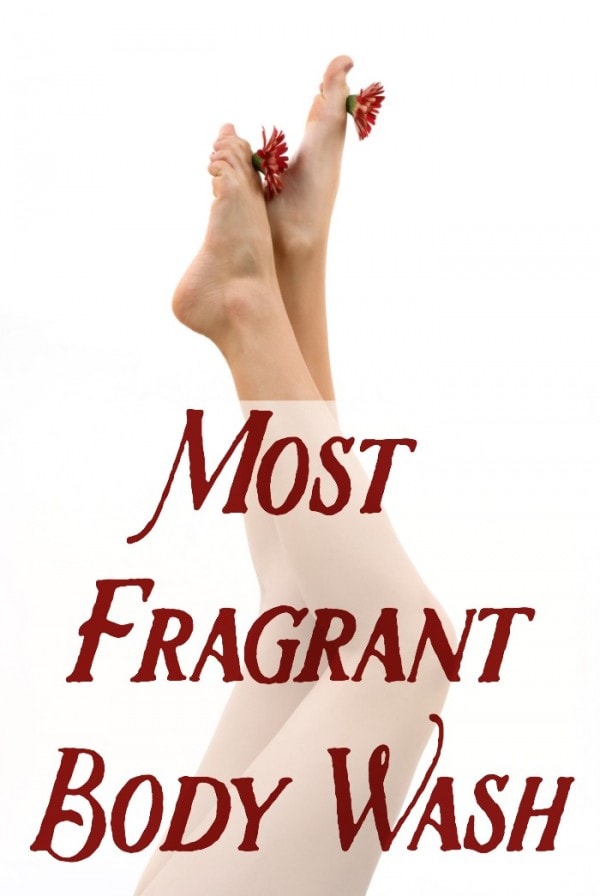 The Magic: This post has been a top performer for two years and it's another example of a successful brand partnership. The content is honest and authentic, leveraging our story alongside brand messaging.
The Mess: Unfortunately, like so many campaigns, this was a one-time paid opportunity. From a financial perspective, this is our mess. However, this is also a mess (miss) for the brand. Long-term engagement results in authentic partnerships, which creates trust in a, sometimes, artificial influencer environment. Did I say that kindly enough?
The Lesson: Find partnerships that truly fit our brand and build ongoing relationships that allow us to deliver content worthy of our readers' time.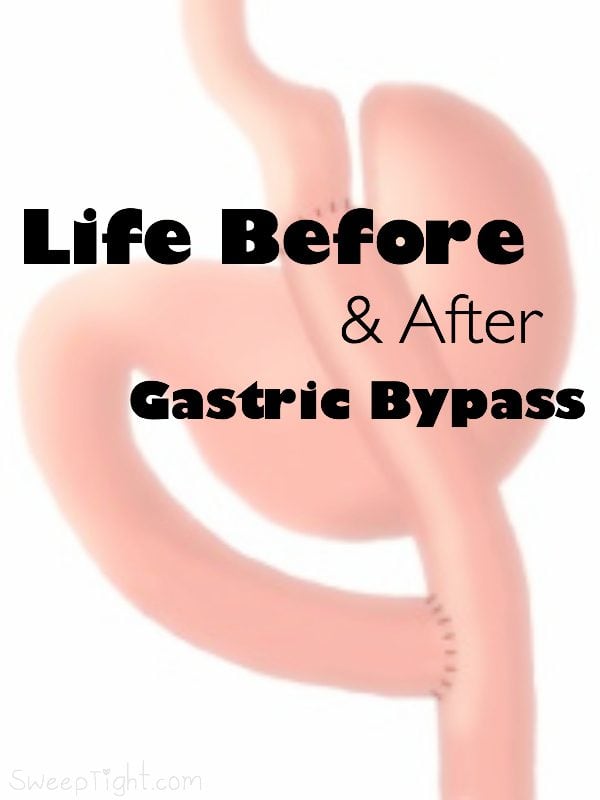 The Magic: This is really interesting content, focused around a client I had last year. I helped share her story and start educational conversations around life after gastric bypass surgery.
The Mess: Without a solid content series strategy, this isn't my story to continue.
The Lesson: Once again, be cautious of medical content. Also, consider only telling stories that are yours to tell.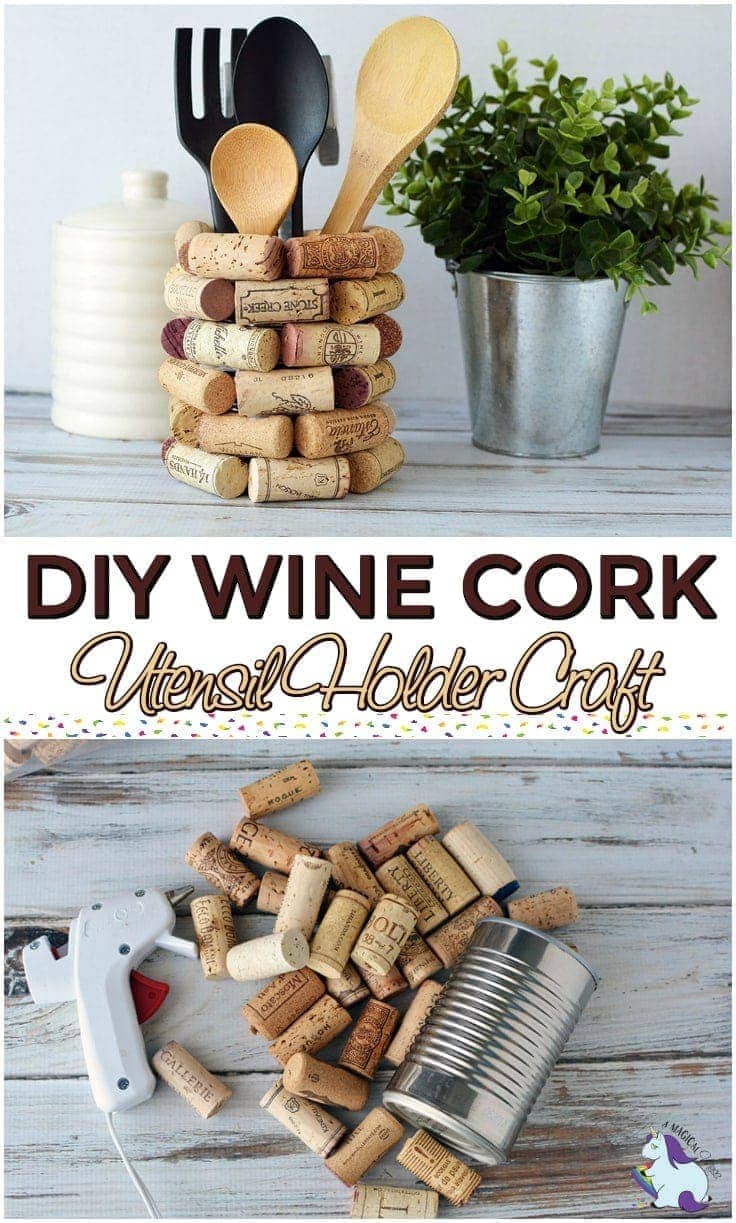 The Magic: This is another post we want you to love and then want more–so much that you'll become obsessed with us and subscribe to our newsletters and follow us everywhere! Sometimes, a simple craft can create a big response. Be authentic!
The Mess: This post is primarily getting traffic from Pinterest and Facebook. Our SEO efforts, while sound, were wasted.
The Lesson: It's okay to have posts that garner only social traffic. SEO strategies are never foolproof.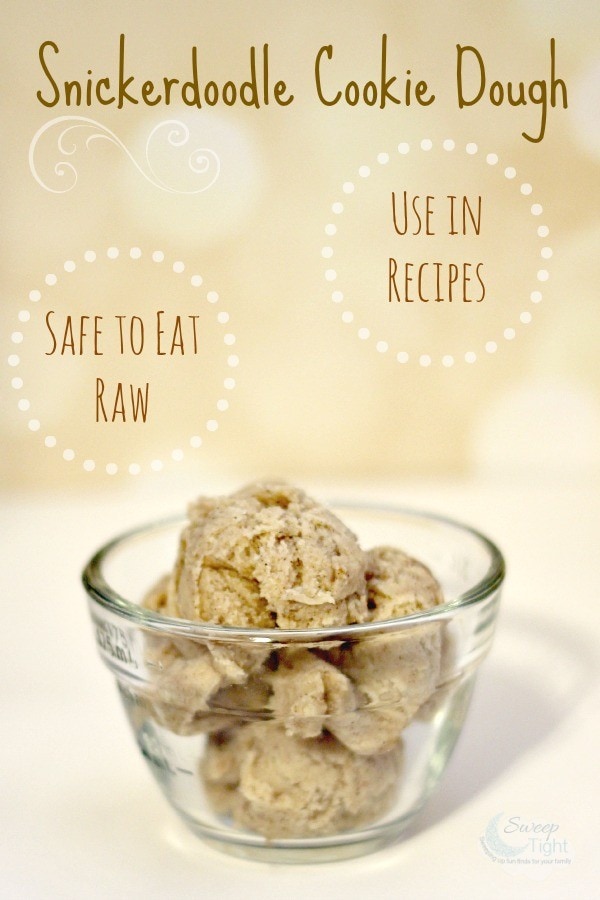 The Magic: BuzzFeed linked to this post! We see jumps in traffic to this recipe every time BuzzFeed pushes their roundup on social.
The Mess: This is a great post, and we've created several others like it, but they're not being seen.
The Lesson: More effort needs to be focused on promoting these recipes–on our own social channels and others. Clearly, the world needs to be aware of all edible cookie dough recipes! Also, become best friends with someone at BuzzFeed.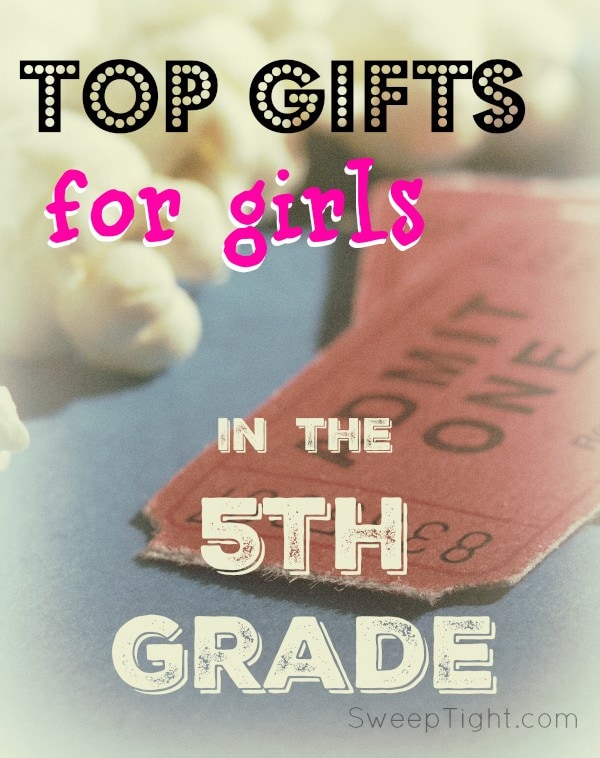 The Magic: This post is a perfect example of SEO and quality content gone very right. For the third year in a row, this post has been found, predominantly, via organic search traffic. From a business perspective, this is ideal because it contains affiliate links. People searching for "gift ideas" are more likely ready to make a purchase. I wrote the post when my daughter was in 5th grade, so all of the information is timely and valuable.
The Mess: Trends change. I need to find a girl currently in fifth grade to refresh this post.
The Lesson: Befriend kids of all ages. Also, write more content about real-time phases of our own lives.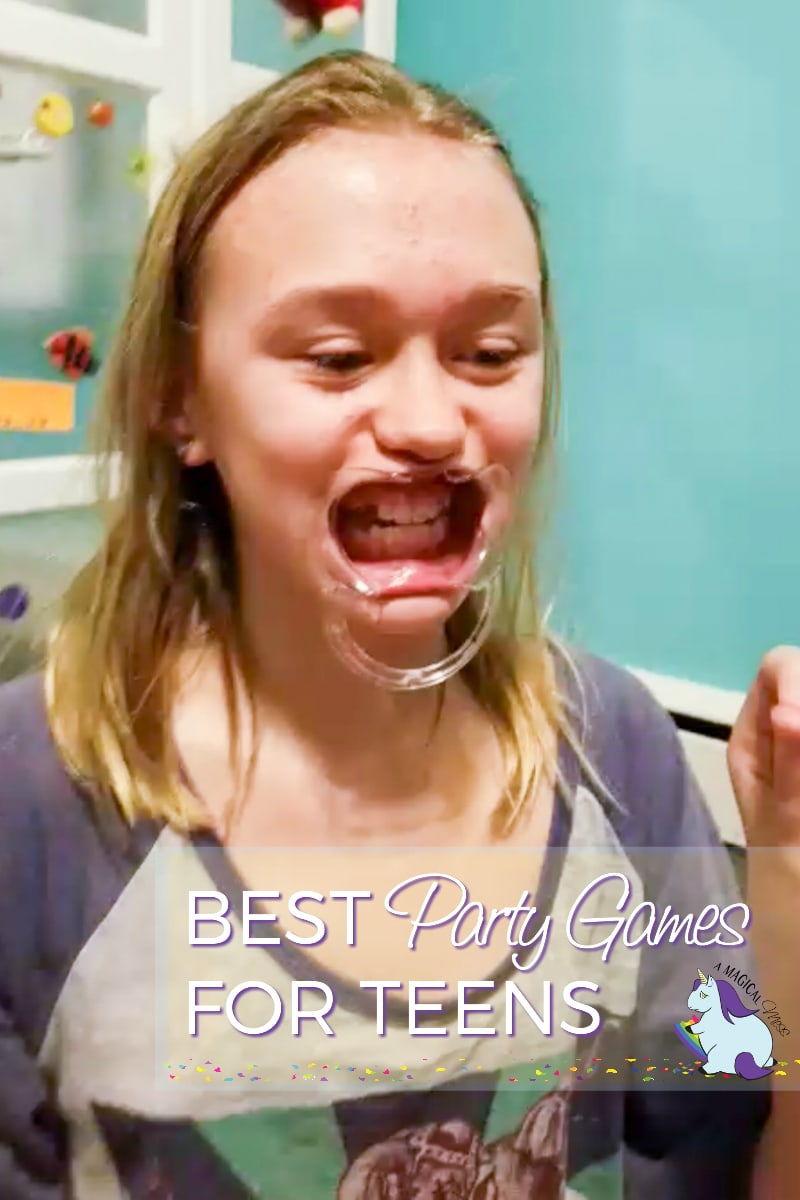 The Magic: This post is all kinds of awesome. It's hilariously fun and embodies our brand in every way. The magic brought to this birthday party through games, laughter, and a huge mess was definitely unforgettable.
The Mess: We failed to recognize our potential sooner. We should have been creating content like this all year.
The Lesson: Exploit my family's shenanigans far more often.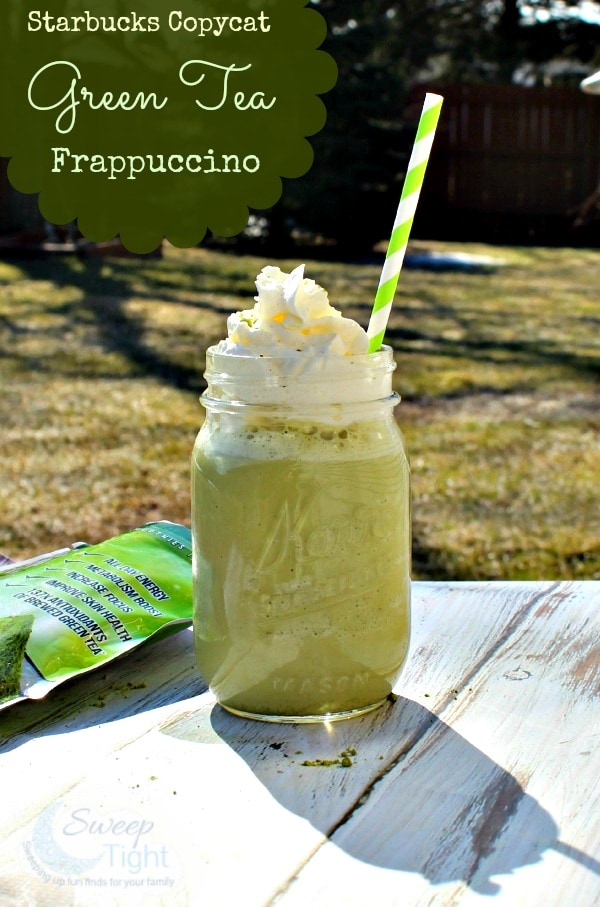 The Magic: This recipe rocks. BuzzFeed also featured this in one of their roundups.
The Mess: OK, I'll admit, the "mess" is developing into a theme: focus on what's provoking a response.
The Lesson: Listen to you guys! You obviously appreciate magical recipes, fun party ideas, and useful printables.
THANK YOU
Well, 2018 has been quite messy and less magical than we had planned. As sisters, we share a lot of the same traits–scatterbrain-ness among the top five. We're each intensely passionate about a lot of things and we didn't fine-tune our focus to achieve our goals this year.
However, the last 12 months have taught us invaluable lessons that will surely provide stronger direction for 2019.
We thank you all so much for sticking with us on this journey. We look forward to sharing our upcoming magical experiences with you, including plenty of laughs, crafts, yummy treats, and outdoor adventure.